How Can Idrasil Help With Pain?
Idrasil™ eliminates the negative social stigmas associated with cannabis and replaces them with an "All-Natural" nutraceutical, in a consistent 25mg pill form. The first medical cannabis Rx paid for by most health insurance providers and workmen's compensation, in California.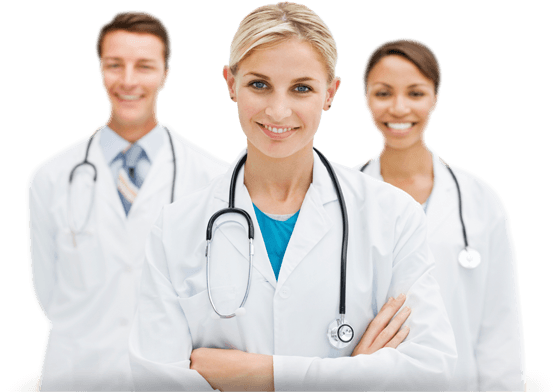 We at C3 are Committed to the Highest Standards of Scientific Technology and Research Innovation for "Quality of Life" in the Medical and Hospital Community.
Testimonials:
There are dozens of patients that have benefited from taking Idrasil and their quality of life has improved tremendously. Here are a few testimonials from a few of them:
Kathy
"I am 43 years old and was diagnosed with breast cancer. I have gone through two chemo treatments. The first treatment made me so sick I decided not to undergo further treatments. As an R.N., I understood the implications of halting treatment at this point, and my physician warned me that it was very possible there would be a recurrence if I did not continue. We talked of alternative treatments for the debilitating effects of the chemo drugs.
As I lay in bed clutching my pink emesis bucket, unable to swallow even ginger ale, I decided to try a little cannabis. I took a very little and it was incredible! Ten minutes later I was out in the yard, helping my husband wash his truck. I gained 9 pounds instead of the feared opposite. Spread the word. There is no reason to suffer." Kathy, Cancer
Matt
"In 1994 I had neck surgery.C-5, C-6, andC-7 were fused together. I was in a car accident 6 weeks later. My neck was ok but I have had pain since the operation. I have had every pill for pain, muscle relaxers to Morphine patches. I become immune to pills quickly.
Cannabis on the other hand, using it to take care of the pain, can get me through my day without my arms getting numb or the constant pain in my shoulder blade and arm. I can get along with my day as a normal person. It works!!"
Matt, Pain